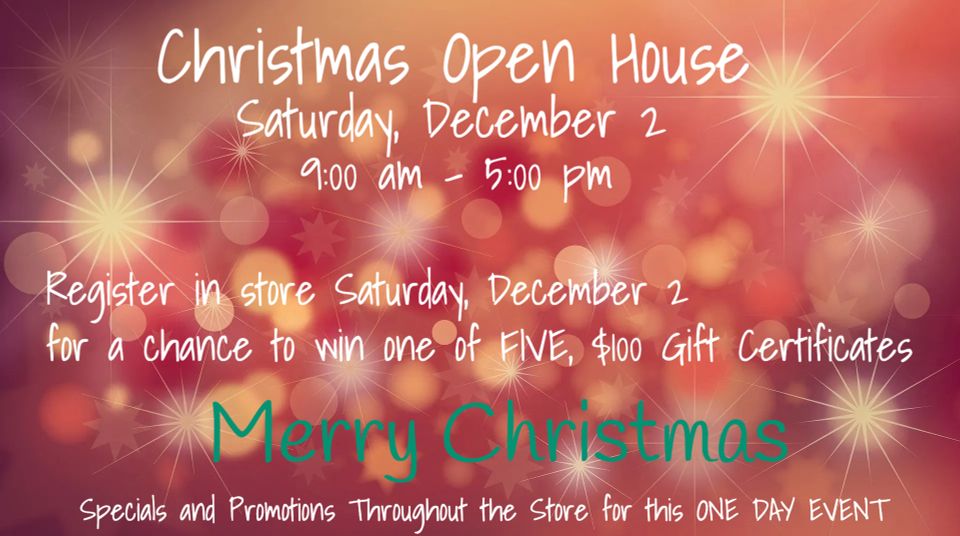 We wanted to get each other new wedding rings for Valentines Day this year, so we went to Spray's. We found the perfect rings and found out that the staff are OUTSTANDING! This will be our Jeweler from now on!!!
Sprays is simply THE BEST jewelry store around! Their jewelry is gorgeous, their price are affordable and their customer service is top notch!
 We encourage our community to continue to
protect their health and livelihood.